Job openings
We are doing something no one has done before and it's not easy. We would rather have people on board who take a chance and fail - than people who don't even get started.
So what does the recruitment experience look like?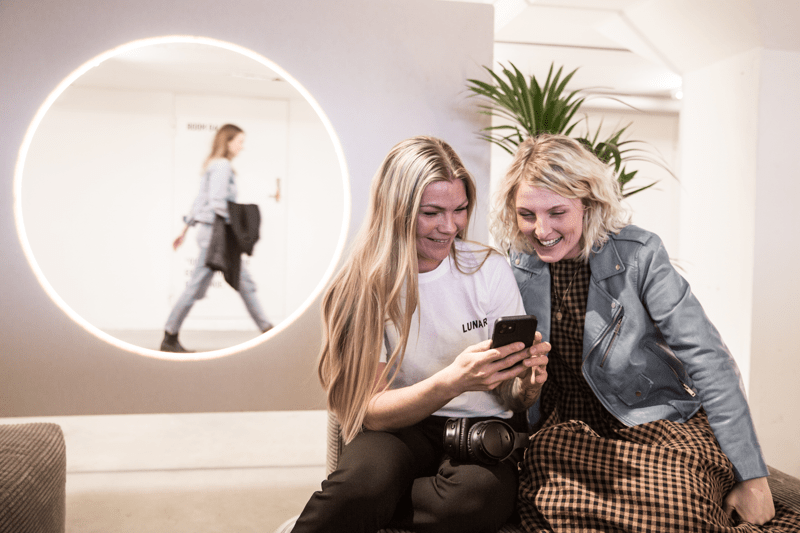 You send in your application 💌
After you've submitted your application, a person from our recruitment team will go through your application, typically within a week.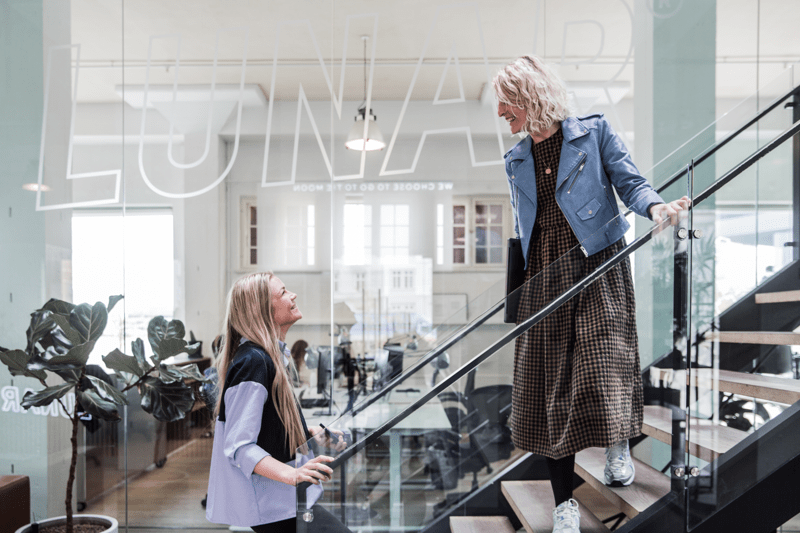 You have an interesting story 💡
One of our members of the Talent team will invite you to an initial screening, to get to know you better.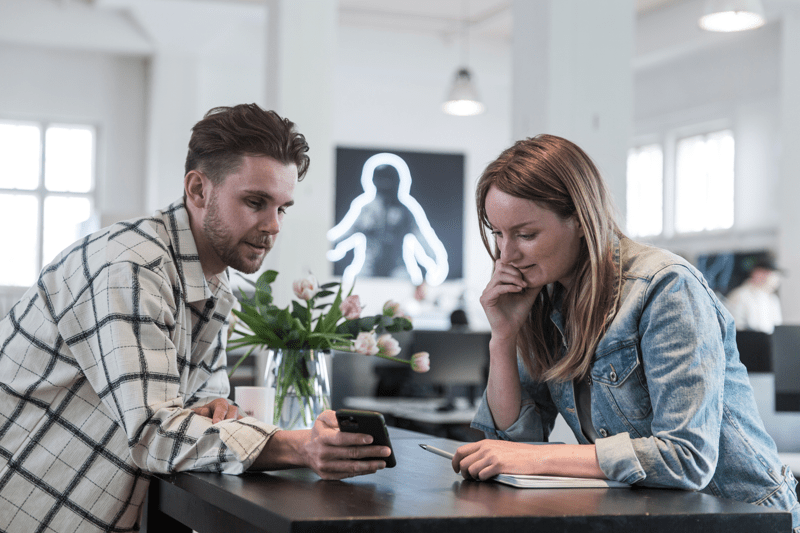 Time to get to know each other 👋
We'll invite you to a first in-depth interview with the hiring manager. Here, you'll be presented with a case and a personality test. Often this part will consist of 1-2 interviews and a case designed for the unique role.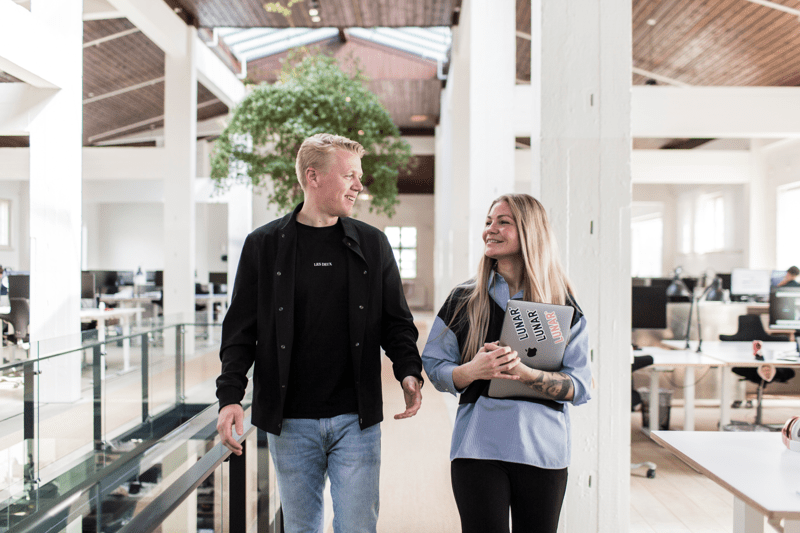 Time to celebrate! It's a match! 🤝
The final step in just the beginning of our journey is here. We will call you with an offer of employment and together go through all of the practicalities of the contract, select a starting date, and answer all final questions.
We are very excited to soon have you onboard!
Depending on the regulations in the country you will be employed, we will ask to see or obtain information about your criminal record.

About Lunar
Lunar is a fintech company developing the new norm for everything money to a new generation of users.
We are synergizing with modern users and their lifestyle, and we centre our services around the ones who don't fit into the sharp definitions set out by the traditional banks.

We create the standards of tomorrow and we are proud to be unlike others. We facilitate change, demand progression, and most of all, we empower our users to control their money with maximum efficiency!
We are motivated by rethinking everything money. That's why we're using the latest technologies to create the solution of tomorrow - all available today!
The Lunar app provides a 100% digital way to manage your finances - both personal and business. Over 400.000 users in Denmark, Norway, and Sweden are already using the app, and with 5000+ 5-star ratings on Trustpilot, we have an army of advocates behind us!
Lunar was founded in 2015, since then, we have employed more than 500+ skilled people in: Tech, Design, Business Development, HR, Compliance, Banking, Marketing, Communication, Support, and much more.

That's your cue! Apply now.